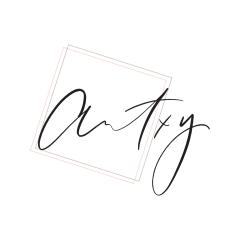 "Take your first step, experience art with us."

Immerse yourself in the wonders of art when you attend our unique art experiences. Thoughtfully designed, our workshops provide just the right atmosphere for you to pick up a brush, an instrument or simply stretch those office-chilled limbs. Whether you are new to the art form or regular practitioners, there will always be something novel for you.
​
Want to find more groups and events like this?